The whole inspection will contains 6 kinds major categories. Random Sampling, Confirm the way of package, Check with the sample, Appearance, Test, Function test. (More details are in the actual report)

1. Random Sampling,a process of selecting certain quantity of products to make the inspection and judgeing the defects of all the products by using scientifical methods.

2. Confirm the way of package, a professional package can ensure the product will not easily damaged during the transportation.

3. Check with the sample, it is the basic of doing other inspections, if the products are far different from the sample, then, the products are totally failed.


4. Appearance, Carefully check the appearance to make sure that the product will not influence the sell in future market, if possible, we hope the appearance can give potential customers with visual pleasure and promote the sell.

5. Check the basic functions to make sure the products will not go wrong in a easy way. Most of the products got defects in this process, and the defects may cause danger for user. The above tests are two of them.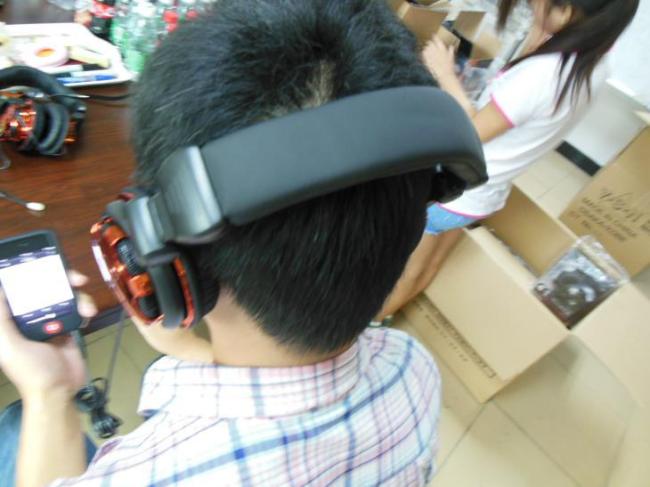 6. Function test, it's the major content of the whole inspection, on neglect can be accepted. We check the tone quality not only by machine, but also by professional inspector.
(More details are in the actual report)
What are the common defects of Head Phone and what does it may cause?
1. No sound or single track, which are normally caused by poor contact between speaker and wire, or poor contact within drive-by-wire system. For the problem, we can simply use tension test to know whether it can work smoothly after the test.
Honor inspection is ready to help you find them, please contact us if you are worrying about them.