In Process Inspection in china

If you are purchasing products in China, Our services will be useful for your business.
We provide: pre-shipment inspection, process inspection, initial production inspection, production monitoring loading inspection, factory audit and more.
Please trust in us, and it is the reason why our company is named Honor Inspection!
The production is inspected when at least 20% of the order has been completed so as to ensure that contractual obligations regarding product specifications, packaging, packing and marking are met.
If improvement recommendations and rectifications advices have been given during an Initial Production Check, the In process Inspection will enable to check whether these advices have been successfully followed.
More generally, the In process Inspection allows giving recommendations on-site, so that the quality is maintained throughout the entire production phase and helping monitor if the expected production capacity is reached to complete the order on time.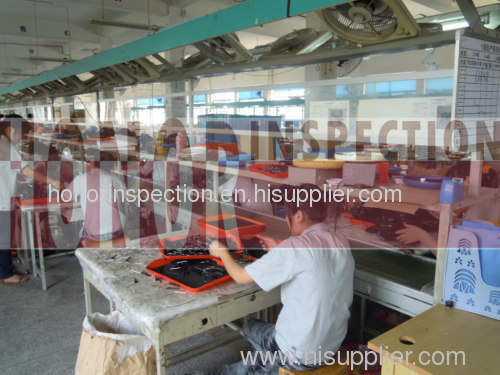 In Process Inspection in china