Honor Inspection International Co., Ltd., is a professional inspection services company.
Customers located around the world.

From 2010 year, our company cooperate with Iran local inspection company, as agent in China,TaiWan,HongKong. We provide VOC or COI certificate to the Iranian customs for clearance.


The export of goods to Iran must perform a pre-shipment inspection (PSI) is the Iranian government's mandatory inspection requirements. After Inspection company finished PSI inspection, will issue VOC, or COI Certificate.


ISIRI by Iran (Iran Standard and Industrial Research Association) accredited inspection company issued the VOC or COI certificate, then Iranian customs clearance of imported goods according the inspection company issued VOC (COI) Certificate.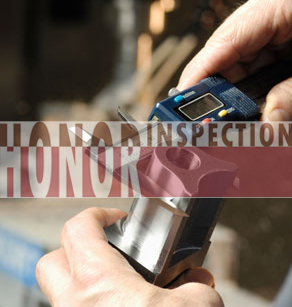 Iran hardware inspection Service