Initial Production Inspection in china


If you are purchasing products in China, Our services will be useful for your business.
We provide: pre-shipment inspection, process inspection, initial production inspection, production monitoring loading inspection, factory audit and more.
Please trust in us, and it is the reason why our company is named Honor Inspection!
This Inspection takes place at the beginning of the manufacturing and aims at making sure that the customer's specifications and reference sample are well-understood by the vendor.
The Inspection focus mainly on the presence and quality of the components and materials used in the production process, but also includes a visual check on the quality of packing materials and accessories. The inspector will also check the first production run if it is to be done when he is on site.
The Initial Production Check allows an early (and thus cost-saving) prevention of defective components as well as timely corrections if needed.
we can help you to follow the whole process for your order till your approval.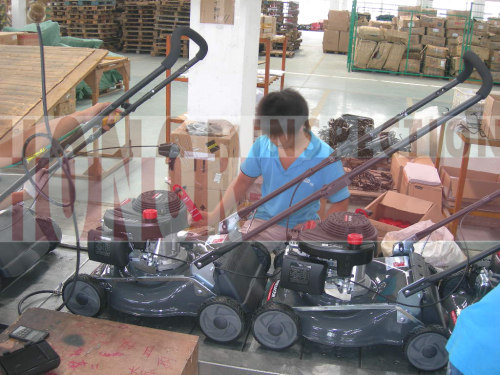 Initial Production Inspection in china